Ooredoo Nation presents… Gamer's Land! A festival for gamers of all types, who enjoy all kinds of video games.
The event will be held at Ooredoo Maldives Headquarters in Hulhumale' from the 19th to the 20th of October.
This event will offer gamers exciting competitions, immersive experiences, and fantastic prizes. It is a truly one-of-a-kind event in the Maldives.
Speaking of exciting competitions, the Grand Finale of the Ooredoo Nation PUBG Mobile Championship will be held during the festival. This is the largest PUBG tournament that has been held in the Maldives so far.
This tournament is the finale of the Road to 100k qualifying tournaments held throughout 2022. These were the Contender Series 1, 2, and 3, along with the Wild Card Entry Series.
Following these tournaments, a total of 16 elite teams have fought their way to the Grand Finale. They will be going head-to-head for the massive prize pool of MVR100,000!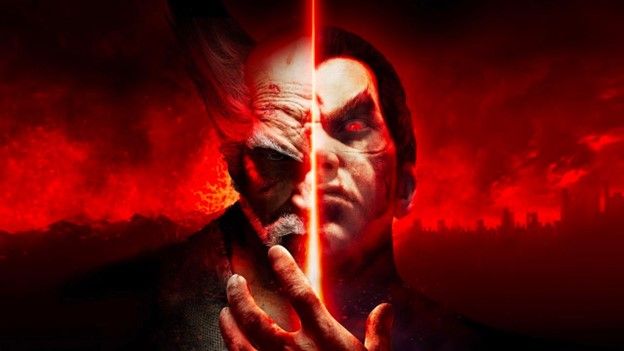 But that's not all! In addition to this mega PUBG tournament, Gamer's Land will also play host to a variety of other tournaments as well!
These tournaments include:
● EAFC (FIFA) Face-off with a Prize Pool of MVR 40,000
● Dragon Zone Racing Sim Challenge with a Prize Pool of MVR 25,000
● TEKKEN Tournament with a Prize Pool of MVR 10,000
● COSPLAY Clash with a Prize Pool of MVR 10,000
If you want to register for any of these tournaments, you can do so at the Ooredoo Nation website or through our official social media pages.
If you're not into the competitive side of gaming, have no fear. We've got plenty of fun activities and attractions, just for you!
You can try your luck with the claw machine or test your aim with Throw the Hoop. You can also explore some of the latest games to hit the market! Or perhaps you'd like to gather your friends together for a few games of Just Dance, where you can dance to the latest hits and see how well you do! On top of all that, we've got a Kid's Arena for the younger gamers among us too.
Last but certainly not least, you could also get your face painted with UV Face Paint and capture those fun memories at the Photo Booths.
So whether you are a pro gamer, a newbie, a casual player, or just want to enjoy a great gaming event, make sure you mark the date for Ooredoo Nation's two-day gaming extravaganza!
Epic battles! Thrilling showdowns! Endless fun!
It's all happening at Ooredoo Nation's Gamer's Land! See you there!