Gaming is a portal to a young mind's creative imagination. You can experience being a sorcerer and switch to a navy seal the next day (like League of Legends, Dota, Call of Duty etc). Players get to experience extraordinary challenges that test their mental capabilities, which you normally won't face in the real world. This is where their cognitive and problem-solving skills are enhanced.
Traditional folks, however, think otherwise. According to our elders, games influence young minds into accepting what is conventionally and ethically dismissed, for instance some games are based on the notion of "killing= rewarding" (like Call of Duty, PUBG,etc), most of the older generation seem to think that this desensitizes young adults against violence and their moral values regarding human lives is reduced.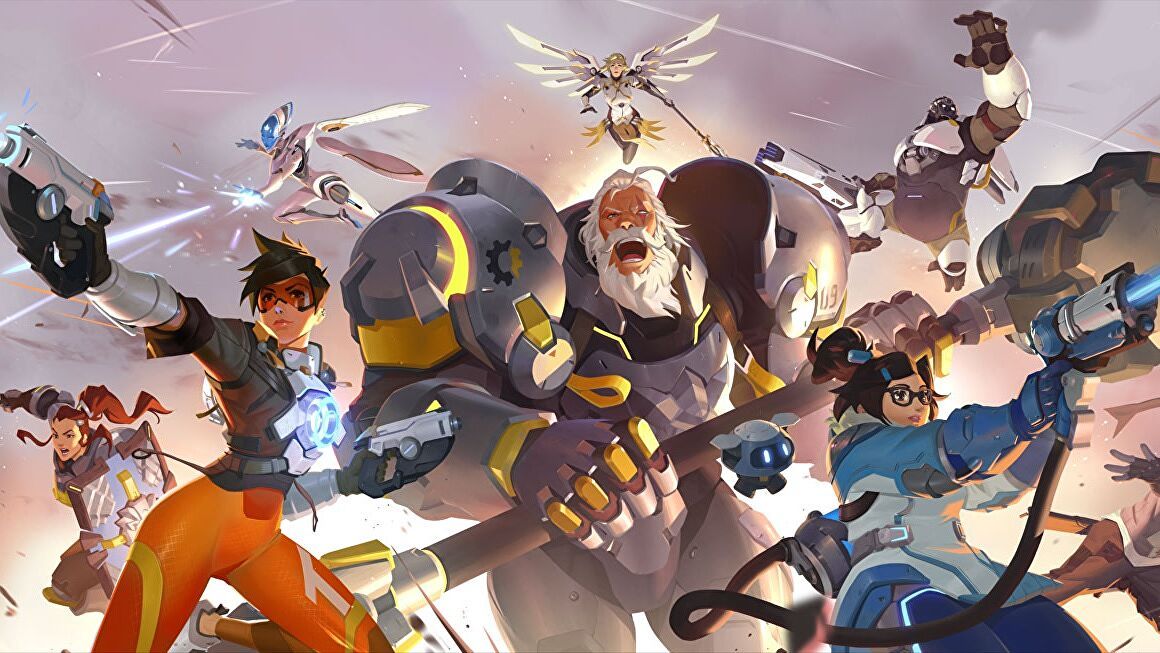 On the other hand, there is another variation of gaming that takes the form of sports and training. Consoles like Xbox Kinect and Wii can train or plant an interest in a young player for some sports like tennis, golf, boxing, etc (like Kinect Sports, etc). It's almost like a safe soft training course for young kids. These games also increase a youth's interest in hobbies like dancing, adventure seeking, exploring, etc (Just dance, Dance Central, etc) It stimulates their brain to indulge and show interest in outdoor activities as well, once they have some experience in the virtual world regarding the mechanics of a sport or a hobby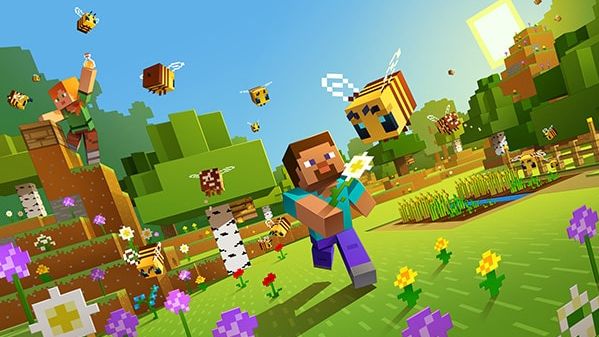 Some parents often complain about their kids locking themselves away in a room for hours to play games. They develop an unhealthy routine which lacks proper diet, hygiene and sleep. It reduces their real-world social interactions and hinders confidence growth. The ability to handle conflicts and resolve them diminishes in a young adult due to the violent and disrespectful theme of some games (like GTA). They struggle with expressing their emotions and resort to aggression to get feelings across. It can result in a sort of detachment between a child and his/her parents
As video games turn into a competitive digital sport, resulting in mega competitions and championship events, it is hard to ignore their role in a creative sense. Creative world building games (like Minecraft, Roblox, etc) have changed the idea behind the notorious opinion on gaming in general. The gaming world brings together a wide variety of cultures and ethnicities into one virtual world, erasing barriers and differences between races. Though while you're out making friends in a pixel portal, it is equally important that you maintain a connection to the real world and loved ones. In conclusion, it is up to a gamer how they utilize this new technology in a way that benefits them.